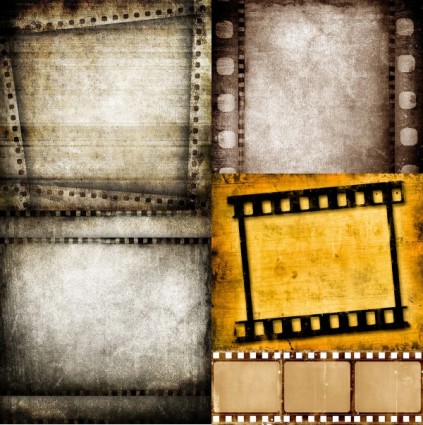 Snapshot: Year in Film 2
Year in Film 2, a course available to both Intermedia and New media students, will begin filming this semester. The course, which has acquired the rights to a Stephen King short story, will use work from the prior semester to help with their filming goals. Students taking the course this semester can look forward to working with a finished screenplay, a set of storyboards, selected locations, and a talented cast of actors and actresses.
The spring semester course will allow students to engage with high level video, sound, and lighting gear. In addition to learning technical skill sets, students will also be assigned specific jobs or roles to help mimic the feel and flow of a movie set.
Lead by instructor Sheridan Kelley, the class will hopefully have a finished short film by the end of the semester.