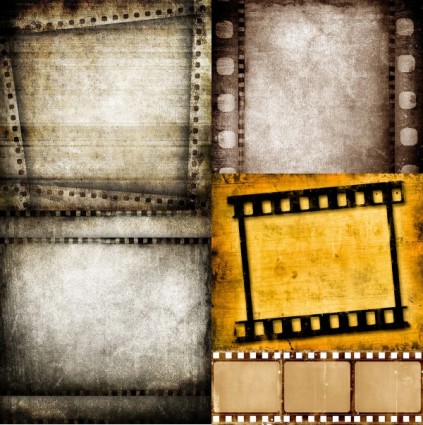 Year in Film Course Adapts Stephen King Short Story
The New Media and Intermedia course, Year in Film, is currently working on adapting a Stephen King short story for film. The course extends throughout the year and focuses each semester on a different aspect of the filmmaking process. Comprised of both graduate and undergraduate students, the Fall Semester class has focused on all pre-production phases. Students signed up for the Spring Semester will build off of prior work and complete all aspects related to filming and post-production.
Students currently involved with the film have engaged in a wide variety of pre-production tasks. These tasks have required a great deal of collaboration, discipline, and responsibility. Furthermore, students must rely on one another and their broad skill-sets in order to accomplish their goals. Recent work such as adapting the script, finalizing a location for the casting call, and discovering potential filming locations have allowed students to take ownership and challenge themselves in ways not typical to  the classroom.
The short story being adapted in the course is Harvey's Dream, a piece that originally appeared in The New Yorker in 2003. The rights to the story were acquired by the course's instructor, Professor Sheridan Kelley, through one of King's admirable dollar baby contracts. A suspense driven narrative, Harvey's Dream provides exciting and ample challenges for the students in Professor Kelley's course.