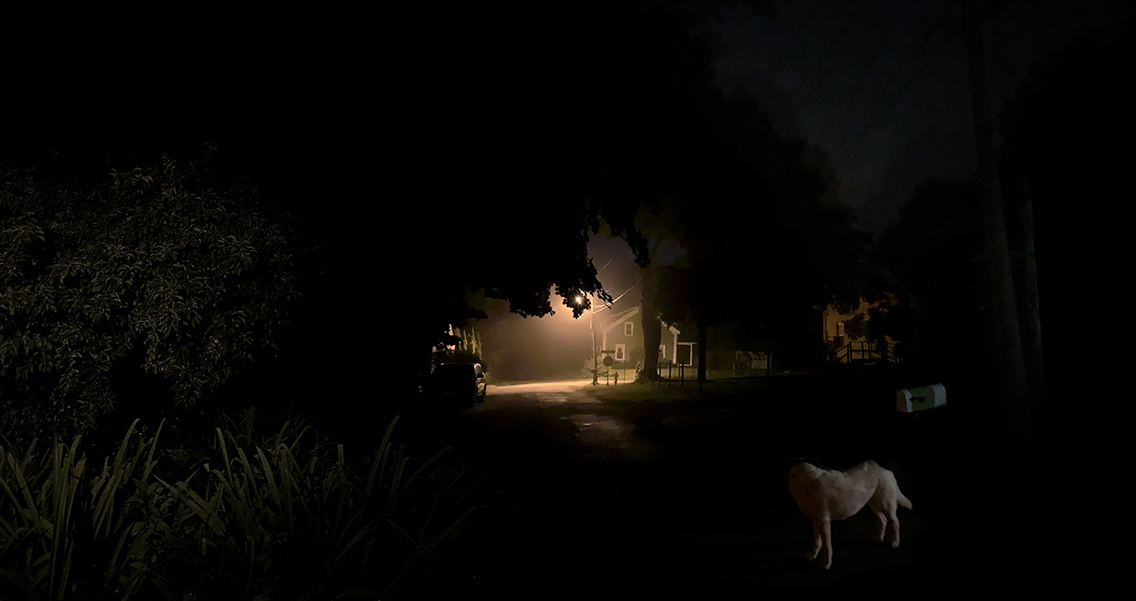 Pandemic Interview with Armando Garma Fernandez
Armando Garma Fernandez
"I would be lying if I said that I have been able to adapt and continue making work"
Armando Garma Fernandez is originally from Mexico City, Mexico. When he was eight years old his family moved to the United States so his father could pursue a career teaching at a University level. His family would often travel back to Mexico City over the summer, which allowed Garma Fernandez to keep a connection and stability to his original home and family. Art had always been a passion for Garma Fernandez, it was something that he excelled at, especially drawing and photography. When he was nine years old he received his first film camera, which accelerated his love of photography and ultimately set him on the path to receiving his Bachelor's degree in Fine Arts in Painting and Photography. He also received his Bachelor's degree in Architecture. He worked as an architect in New York for several years after he graduated. Working in New York is where he met his Mainer wife, and how he ended up in Maine.
What does your work aim to communicate? Before and during current events. Any influences or inspirations for your work?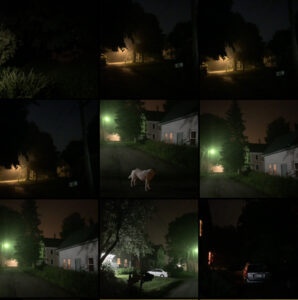 "In the past, my work has been preoccupied with place and the social and natural aspects of what makes place important in space and time. In particular, I have been interested in how the sense of place has generated unique mythologies in communities." Specifically, those of native peoples both in Mexico and the United States. The combination of experiences in painting, photography, and architecture taught Garma Fernandez patience and meticulousness as well as to love research as part of the process of the project.
The events that have unfolded since the start of 2020 have changed the course of what Garma Fernandez would like to work on. His work is being preoccupied with addressing the current issues of the COVID pandemic, the Black Lives Matter movement, in addition to the immigrant and refugee communities' experiences and the Me Too movement before that. He can't ignore the injustices and remain silent. The loss of access to studio facilities due to the quarantine measures put in place by the University has only increased his focus and need to get back to work.
How have you had to adapt to creating art during the pandemic?
"I would be lying if I said that I have been able to adapt and continue making work. When I started the MFA program, I relinquished my share of studio space at home to my wife who is also an artist. Together we have a four-year-old daughter who has been with us 24/7 since the pandemic began and she takes up most of our time and energy. What time I do manage to carve out for myself is mostly spent on self-care and trying to get out into nature. It is during this time that the ideas come and I jot them down, sketch them out and develop them as much as I can. Hopefully I will be able to develop these ideas more in physical form soon." Because of these changes Garma Fernandez has been able to rediscover his love for experimenting in the kitchen. As he states, "It doesn't seem like much but it keeps my inner mad scientist going."
What do you hope to accomplish with earning this degree?
One of the biggest reasons Garma Fernandez chose to pursue this particular degree was to force himself to make the time commitment to better develop his work, with access to useful facilities and equipment. The last six months has only reminded him that nobody knows what is waiting for us around the corner, but what he does know is that he will already have his own community and network of amazing people with whom he is able to discuss and collaborate with on projects in the future.