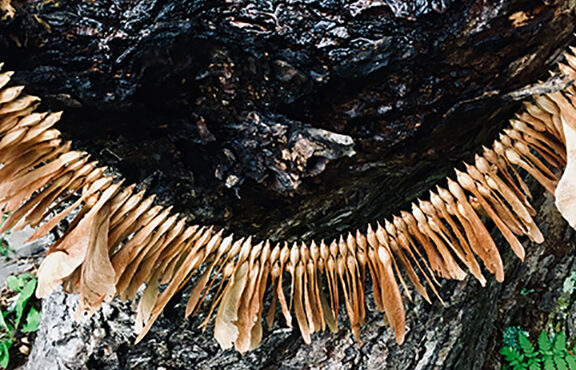 Featured Student
Anna Martin 
"To me there is an importance to acknowledging small moments or something that, it doesn't have to be grand to be important and for me the relationships between people and objects and those stories that accumulate through having a use for things and exchange with things often are filled with small moments of importance that deserve life." -Anna Martin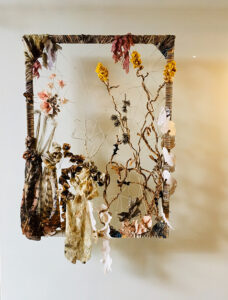 Anna Martin completed her undergraduate degree in Illustration outside of Maine, but always had her sights set on returning. As she is an avid Maine lover, enjoying all Maine has to offer from the coast to the mountains. For Anna Illustration was a place that invited her on a fun and wild adventure that led her to dive into all the knowledge that she was interested in. "In realizing that what I was interested in was so varied and so complex." She wanted to push the boundaries of what was considered traditional illustration, leaving the world of 2-dimensional work and considering what illustration could be without the confines of what people considered it to be. This is one of the reasons Martin was incredibly enthused when she was told about the IMFA program in Orono.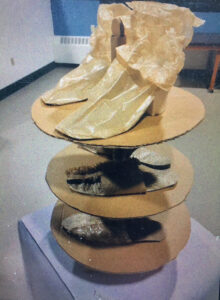 When asked why art? Martin simply states, "I always loved making things… and making messes!" As far back as she can remember Anna used mark-making and drawing as a way of expressing herself and her ideas. But then when you start getting positive feedback on that expression, it makes you think as Martin says, "Well alright, now I am going to invest so much more time with it."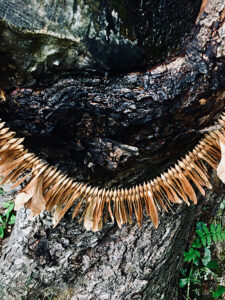 Martin thoroughly enjoys how open-ended art can be and there is always more than one answer for a question, the responses are endless there is no right or wrong way to respond. You also never get bored with it, there is always something new to learn. The biggest draw to art for Martin is the never-ending quest for knowledge.