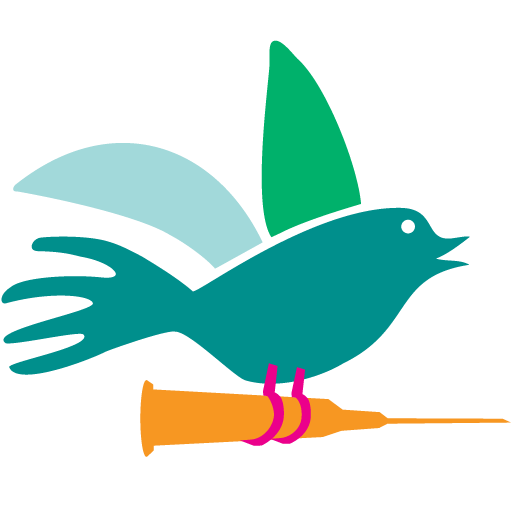 Intermedia Hosts Virtual Exhibition: Creativity vs. COVID

Creativity vs. COVID: Ending the Pandemic for Good shares work from the Free the Vaccine for Covid-19 collective, from handmade gifts to parody music videos. It introduces audiences to key issues that limit access to medicine and provides robust methods anyone can use to advocate for change from anywhere, especially at this time of social distancing.
To learn more about this virtual exhibition hosted by Intermedia at the University of Maine, click here.