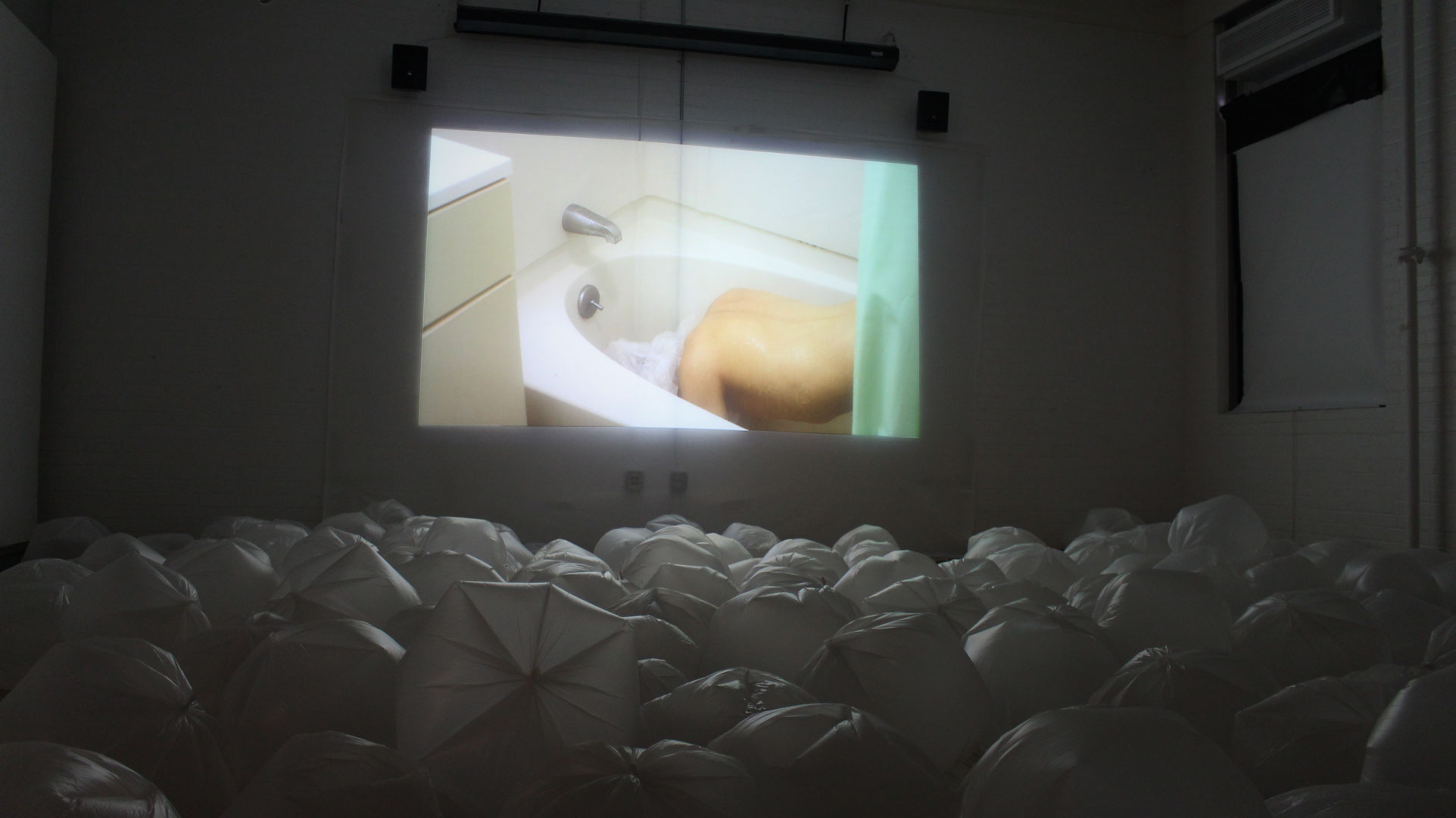 Featured Student
 Jeonguk Choi
"There is so much diversity to celebrate, that it is not getting celebrated enough and respected enough. So I'm hoping to advocate for marginalized identities." -Jeonguk Choi
Jeonguk Choi is a Korean Artist studying in the Intermedia Fine Arts program, at the University of Maine. Choi was born and raised in an industrial city outside of Seoul Korea. When Choi was attending high school he went to live in a dorm, while his family moved to a rural village. Choi and his family were lucky enough to not have to pay for his schooling because of a scholarship dealing with the financial status of Choi's parents. This is how he was able to travel to the United States, where he studied at Bowdoin College in Brunswick, Maine. He received his undergraduate degree in computer science and visual arts. After Choi graduated he worked at the Center for Maine Contemporary Art in Rockland Maine. After completing just under a year of work, he moved to New York for three months before coming to study at the University of Maine.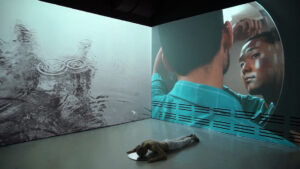 What are your Influences and Inspirations?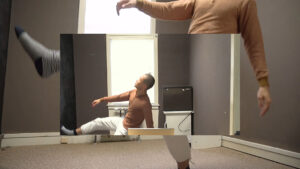 Choi looks to celebrate the diversity in the world that is often overlooked and not respected enough in everyday life. Choi is inspired to advocate for marginalized identities, as well as his own experiences ranging from his frustrations to obsessions. He expresses himself through performative and video installation works. He is looking to expand upon his work through exploring more material-based forums for example books and installations.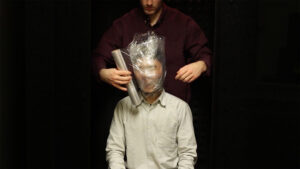 Choi aims to express the process of investigation by speaking upon and enacting the validity of categorized stereotypes, as well as the misconceptions of said stereotypes. For example, his ideas about being Korean and the general knowledge about being Korean and how they could overlap. He wants the audience to understand and to see his will in performing these parts of himself.
Choi is enthusiastic about attention and putting himself on display. Whether that entails video or spending time with his audience. He is hopeful his interactions with others are portrayed as interesting, which will lead to a more impactful experience for both himself and the viewer.
For more information on Jeonguk Choi work visit his website.