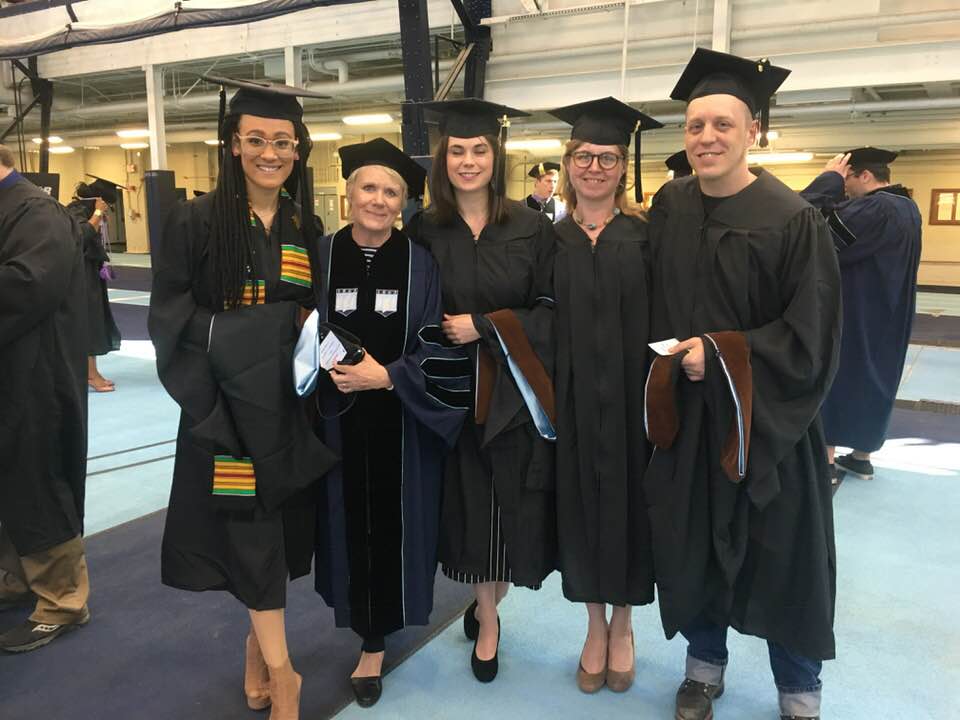 Feature on Susan Smith, Assistant Director Intermedia Programs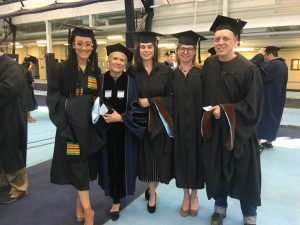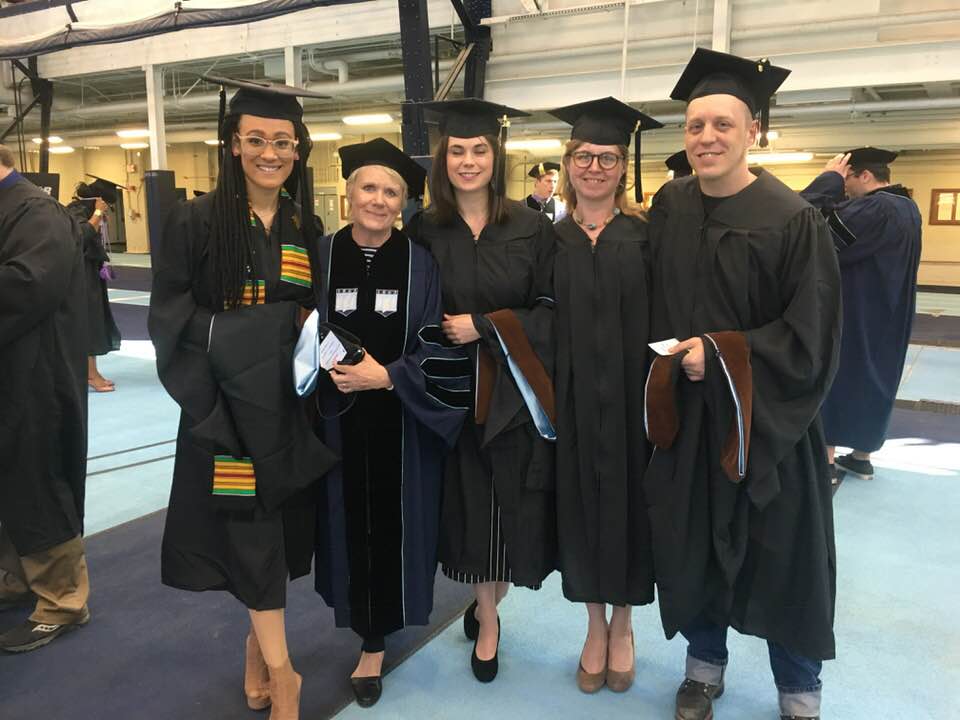 There is a nice interview with Susan Smith, Assistant Director of the Intermedia Programs as part of a University of Maine Research feature. In the interview she reinforces key elements of the MA and MFA Programs:
What do you want people to know about UMaine's Intermedia programs and the students pursuing their degrees?
1. We are creators and makers.
2. Our society needs to acknowledge the transformative power of art.
3. The resources of the program and the cutting-edge technology of the IMRC (Innovative Media Research and Commercialization Center) are available to not only the Intermedia students but the campus and community as a whole, and it is used daily for everything from entrepreneurs to concert bands.
4. The support of the university has allowed us to bring in some really interesting, diverse visiting artists. Also, to offer programs and workshops that are open to the community.
You can read the full piece here.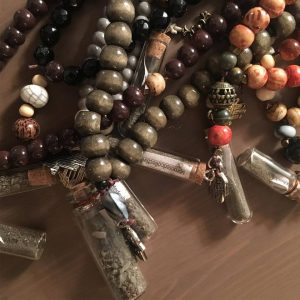 All this week Susan is down on the Southern Border in Texas doing a series of engaged/activist pieces and she will be posting updates on her work on Facebook so check out her work there.