Without Borders XV Artist Spotlight: Wade Warman
Without Borders XV: Between You and Me will be open 17th The festival will showcase the work of UMaine Intermedia MFA candidates Alicia Champlin, Kate Dawson, Eleanor Kipping and Wade Warman. Between You and Me will run from May 17th to June 30th with an opening reception on Thursday, May 17th at 5:00 p.m. at Lord Hall Gallery. The opening reception will also be followed by a performance by Alicia Champlin in the Innovative Media Research and Commercialization Center AP/PE Space at 7:30 p.m.
Artist Spotlight: Wade Warman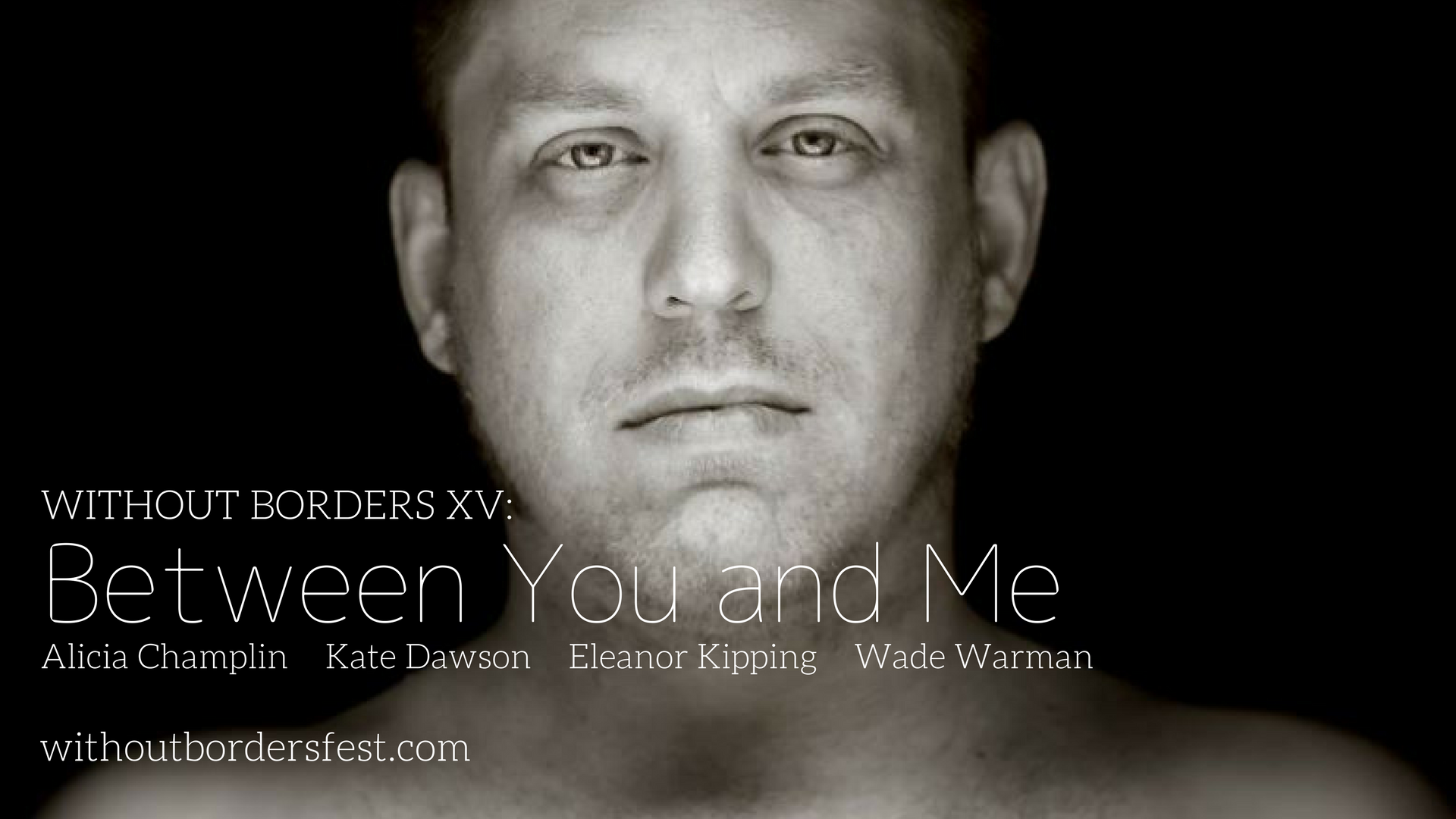 Wade Warman creates kinetic sculptures that explore the human condition through the lenses of dark humor and theology. With backgrounds in electromechanical and emerging technologies, Warman is a recipient of the Susan J. Hunt Fellowship and his work has been exhibited in galleries such as the Morris Museum in Morristown, New Jersey; the Brooklyn Waterfront Artist Coalition in Red Hook, New York; and the Sally Otto Gallery in Alliance, Ohio. Born in Rockport, Maine in 1978, Warman is currently working toward his Intermedia MFA degree at the University of Maine.
Humanity is disturbing, yet humorous. As a species, we continue to inflict pain and suffering upon one another, often under the pretenses of morality and theology. This binary notion of either "good" or "bad", and the desire to bring about an ideological "goodness" regardless of the harm it might cause, is a tragically comic notion to me. To ignore the subtle nuances that makes us all human is darkly absurd. Indeed, clinging to notions of "absolute right" and "absolute wrong" deserves close examination, and what better way than through a comedic lens.
Visit wadewarman.com to learn more about Wade's work.