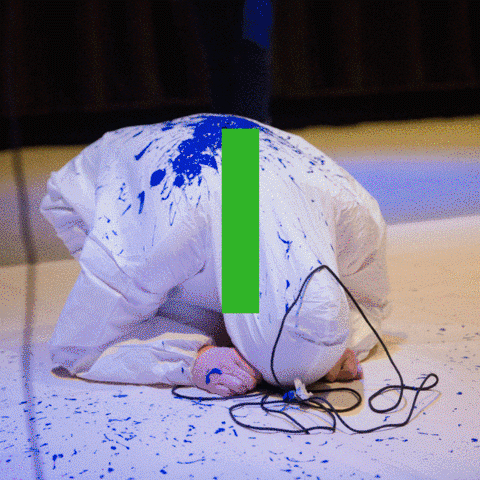 Apply Now to The Intermedia MFA program at the University of Maine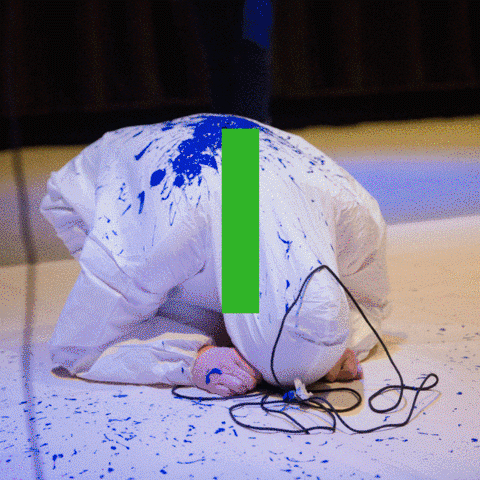 Deadlines:  Feb. 15th 2018 for Financial Aid & Feb. 28th for all final applications
The Intermedia MFA program is pleased to announce that it has opened applications for the 2018 / 19 academic year.
The Masters of Fine Arts in Intermedia at the University of Maine provides substantial advanced study for individuals interested in interdisciplinary study in the arts. The program emphasizes intensive development of students' creative and innovative abilities through a diverse engagement with multiple research processes, critical thinking skills and creative production tools and technologies. The Faculty in Intermedia are drawn from a wide variety of disciplines including Art, New Media, Theater, Dance, Philosophy, Art History, Engineering, Communications, Media Studies, Music, Psychology, Natural Sciences, and others. Students come from many disciplinary backgrounds but are united by their interest in exploring the potentials of creative work in the 21st century.  All IMFA students also gain access to the state of the art IMRC www.imrccenter.com facilities and equipment as a part of this master program.
The Intermedia Program accepts applications each Winter for the following Fall semester. Admission to the program is based on acceptance by the UMaine Graduate School and a faculty review of all required application materials. Applicants must have a bachelor's degree from an accredited institution, with a minimum GPA of 3.0 for the last two years of upper-division coursework. In addition to general admission procedures, application to the MFA in Intermedia at the University of Maine requires submission of a portfolio of creative work in one, or several fields and a creative statement. The portfolio should represent either the past professional or creative work of the applicant and should give evidence of the applicant's maturity, imagination and skill as well as demonstrate her or his potential for advanced graduate level study in creative areas. Admission is selective and competitive based on the number of well-qualified applicants and the limits of available faculty and facilities. Each year the program accepts 8-12 students to form the cadre of incoming students. Those who meet stated minimum academic requirements are not guaranteed admission, nor are those who fail to meet those requirements necessarily precluded from admission if they offer other appropriate strengths.
Application Process: www.intermediamfa.org/apply
February 15th is the deadline for priority consideration for financial aid (consideration for RA/TA Awards) with a final deadline of February 28th for all other Fall applications. All candidates must have a BA/BFA/BS or equivalent international degree. For more detailed information on the general application to the graduate school see their website here, instructions in pdf can be found here, and the application itself can be accessed online here.
Application Requirements the MFA Program:
Creative Statement

Transcripts from all post secondary schooling

Resume
-Portfolio

Three letters of recommendation
Funding Sources: www.intermediamfa.org/apply/financial-aid



We

offer a variety of funding options for applicants and accepted students including:
Graduate Assistantship Waivers

Teaching Assistantship Waivers

Scholarships

Loans & Grants