Probing the deep and hidden structures of media, technology and science
Artist Heather Dewey-Hagborg to visit IMRC Center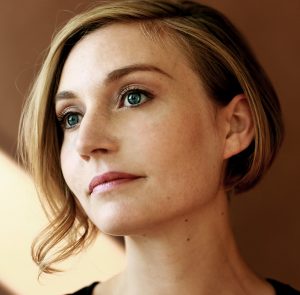 On Tuesday September 20th at 7pm artist, Tuesdays at the IMRC the UMaine Intermedia MFA visiting artist lecture series will welcome artist Heather Dewey-Hagborg.
Heather Dewey-Hagborg is a transdisciplinary artist and educator who is interested in art as research and critical practice. Her controversial biopolitical art practice includes the project Stranger Visions in which she created portrait sculptures from analyses of genetic material (hair, cigarette butts, chewed up gum) collected in public places.
Heather has shown work internationally at events and venues including the World Economic Forum, Shenzhen Urbanism and Architecture Bienniale, the New Museum, and PS1 MOMA. Her work has been widely discussed in the media, from the New York Times and the BBC to TED and Wired. She is an Assistant Professor of Art and Technology Studies at the School of the Art Institute of Chicago and a 2016 Creative Capital award grantee in the area of Emerging Fields. To learn more about Heather, visit her on the web at www.deweyhagborg.com.
[fusion_builder_container hundred_percent="yes" overflow="visible"][fusion_builder_row][fusion_builder_column type="1_1″ background_position="left top" background_color="" border_size="" border_color="" border_style="solid" spacing="yes" background_image="" background_repeat="no-repeat" padding="" margin_top="0px" margin_bottom="0px" class="" id="" animation_type="" animation_speed="0.3″ animation_direction="left" hide_on_mobile="no" center_content="no" min_height="none"]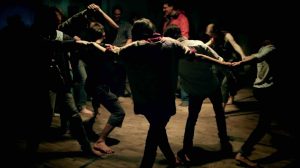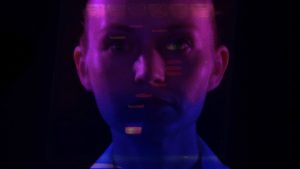 This presentation is free and open to the public and will take place at 7pm at the IMRC Center at the University of Maine. For more information, please contact Eleanor Kipping at publicity@imrccenter.com or visit www.intermediamfa.org/lectures2016[/fusion_builder_column][/fusion_builder_row][/fusion_builder_container]