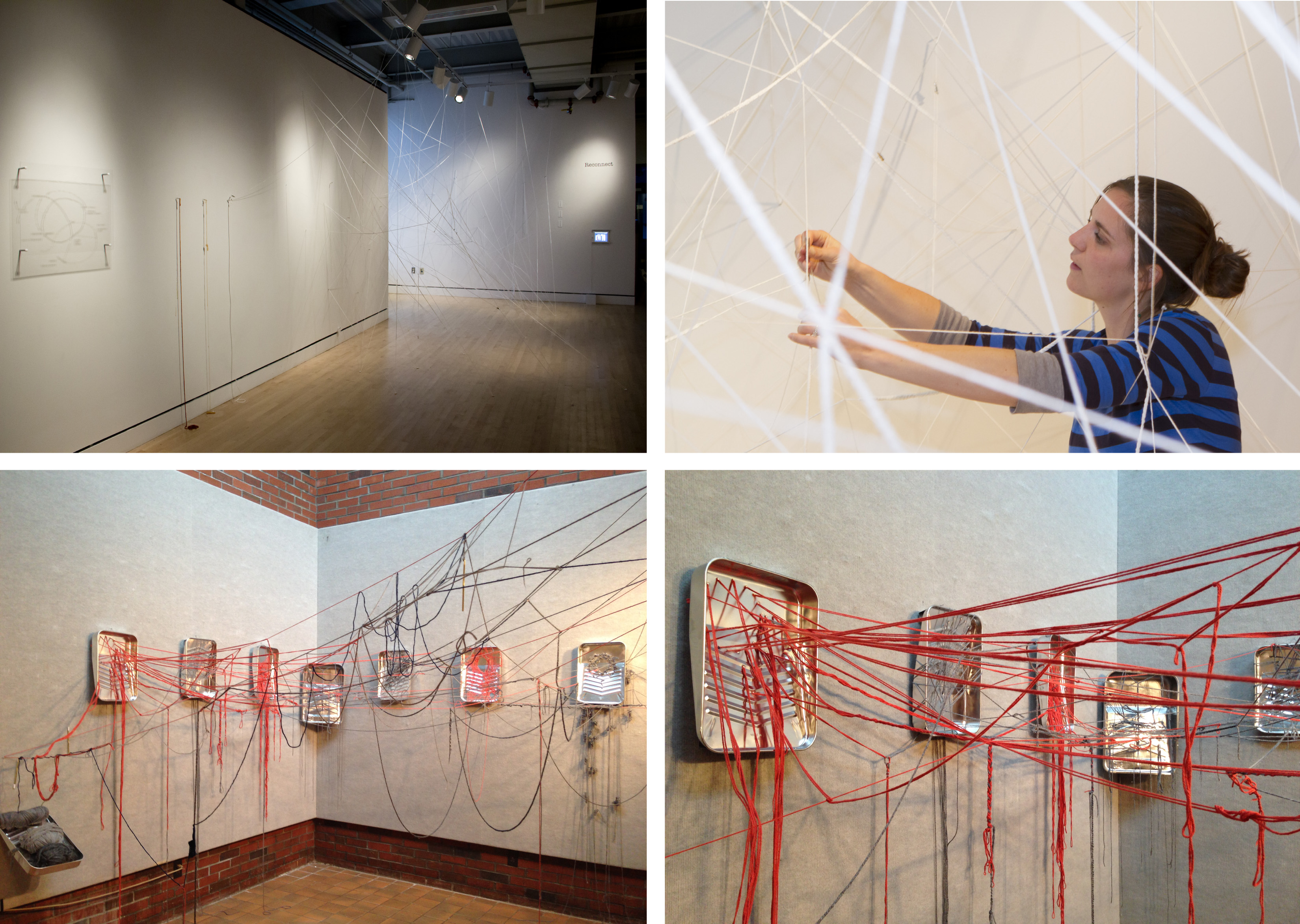 Apply now for the Intermedia MFA program at the University of Maine
The University of Maine is now accepting applications for UMaine system's only program of it's kind, the Intermedia MFA program. The IMFA is a unique MFA graduate program that seeks to provide students with advanced study and practice in interdisciplinary art. This program is distinctive in that is places an emphasizes on intensive creative development and innovative ability through diverse engagement with multiple research processes, critical thinking skills, and creative production tools and technologies.
The program invites students from all professional, creative and academic programs. Students have the opportunity to work with internationally accomplished faculty and actively engaged in a range of creative disciplines. Students also have access to the 15,000+ square foot facility providing comfortable, state-of-the art prototyping facilities, audio and video production spaces, a resource library, performance and installation spaces, classrooms and offices.
The IMRC is a hub for learning, creating and producing. It is the most recent of the portfolio of the University of Maine's facilities that support innovation and economic development. The IMRC Center is supported by a range of expert instructors and a community of collaborators.
Although we often offer consider acceptance of application materials through June, January 15th is the deadline for priority consideration for financial aid(consideration for RA/TA Awards) with a final deadline of February 28th for all other Fall 2016 applications.