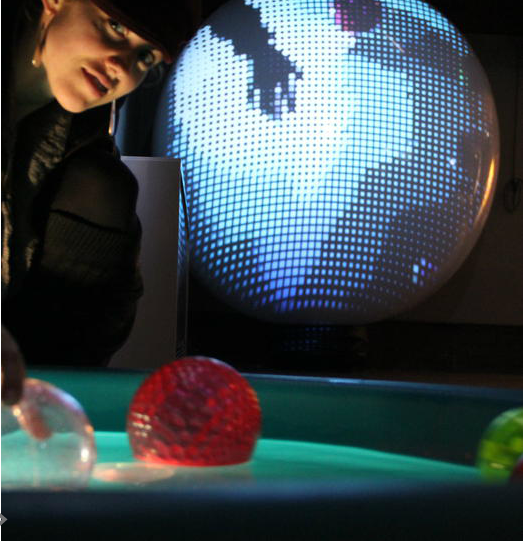 Two UMaine Intermedia Faculty member receive Maine Arts Commission Fellowship
The University of Maine Intermedia MFA department would like to congratulate faculty member Amy Stacey Curtis and Susan Bickford as recipients of the 2017 Maine Arts Commission Fellowship.  The MAC awards seven artists with this prestigious award and grants artists with prizes of $5000 to contribute to their practice and research. The Maine Arts Fellowship is a merit-based award is primarily informed by an applicant's body of work and serves to acknowledge artistic excellence and advance the careers of Maine artists.
The end of 2016 marked the completion of an 18-year art project that began in 1998 by artist Amy Stacey Curtis. Amy is a visual artist based in Lyman, and is this year's Visual Arts fellow. In 1998, Curtis began an 18-year cycle of massive site-specific installations at abandoned mill spaces in Maine. The project's first exhibition was in 2000 with EXPERIENCE and completed with MEMORY last year. The installations are interactive and audience dependent. Each solo-biennial project has spanned the course of 22 months and been exhibited in one of eight mills located in Maine. To learn more about Amy and her work, please visit www.amystaceycurtis.com.
[fusion_builder_container hundred_percent="yes" overflow="visible"][fusion_builder_row][fusion_builder_column type="1_1″ background_position="left top" background_color="" border_size="" border_color="" border_style="solid" spacing="yes" background_image="" background_repeat="no-repeat" padding="" margin_top="0px" margin_bottom="0px" class="" id="" animation_type="" animation_speed="0.3″ animation_direction="left" hide_on_mobile="no" center_content="no" min_height="none"]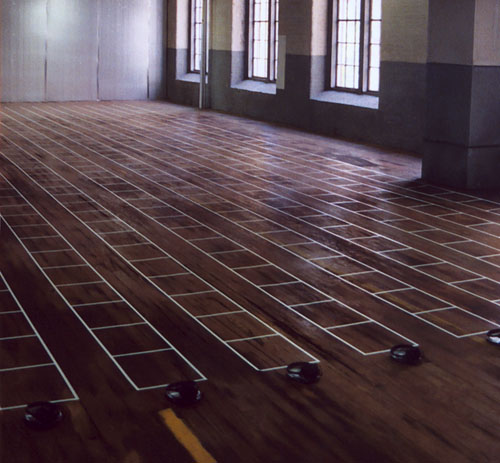 Susan Bickford, the Media Arts Fellow a visual artist based in Newcastle, is the Media Arts fellow and works with electronics, sound and video. Susan states, "I have been working with electronic media and interaction within installation. I have come to understand my art making as a capsule of collaborative attention which can foster emerging relationships.  I have a deep interest in the natural world as an immersive and responsive system". In September of 2009 she installed precarious balance: a solo show of interactive video installation, electronic sculpture, drawings and collaborative performance at the Charles Danforth Gallery at the University of Maine in Augusta. She also co-organized "In my Backyard" an annual art and performance festival in Yarmouth from 2001 – 2005 featuring eighty artists in 2004, for which she was voted among Portland's most influential people by the Portland Phoenix. Visit www.susanbickfordinteractive.com to learn more.
To learn more about the Maine Arts Commission and to see the full list of awards granted, please visit www.mainearts.maine.gov.[/fusion_builder_column][/fusion_builder_row][/fusion_builder_container]