---
Bio
California transplant Walter Greenleaf draws on a lifetime fascination with ritual and mythology to create artwork that enables an experience of innate or primordial wisdom in the world as it is — a form of magic as defined by Shambhala Buddhism. His research into textile-based work, community engagement, and the principle of resource upcycling has lead to an art practice which centers interpersonal outreach and the promulgation of textile repair and customization techniques, focusing on textile management as a function of community health and social well- being. Walter has greatly benefitted from the culture of ecological ethics, forest management, and community-engaged art flourishing at and around the University of Maine, where he is pursuing an MFA in Intermedia.
---
Artist Statement
The textile works I create are intended not just to serve as functional garments or accessories, or to merely hit a certain number of stylistic markers and qualify as sufficiently odd-looking to invoke artistic potential, but to encourage within the viewer or owner a renewed appreciation for textiles as a function of their own embodied experience. Think beyond "sustainability" – there is an abundance of textile material at our disposal… What could YOU do with it?
I  aim to create clothes that are more than just clothes, garments that facilitate unexpected or unconventional variations on the cultural functions already at play in the use of garments: communication, expression of identity and authority, pride and heritage, purpose-specific functionality, and so on. On the other side of the coin, through artistic research I have developed techniques that can be scaled and adapted to any given surplus of textile material, with a particular emphasis on graphic t-shirts.
---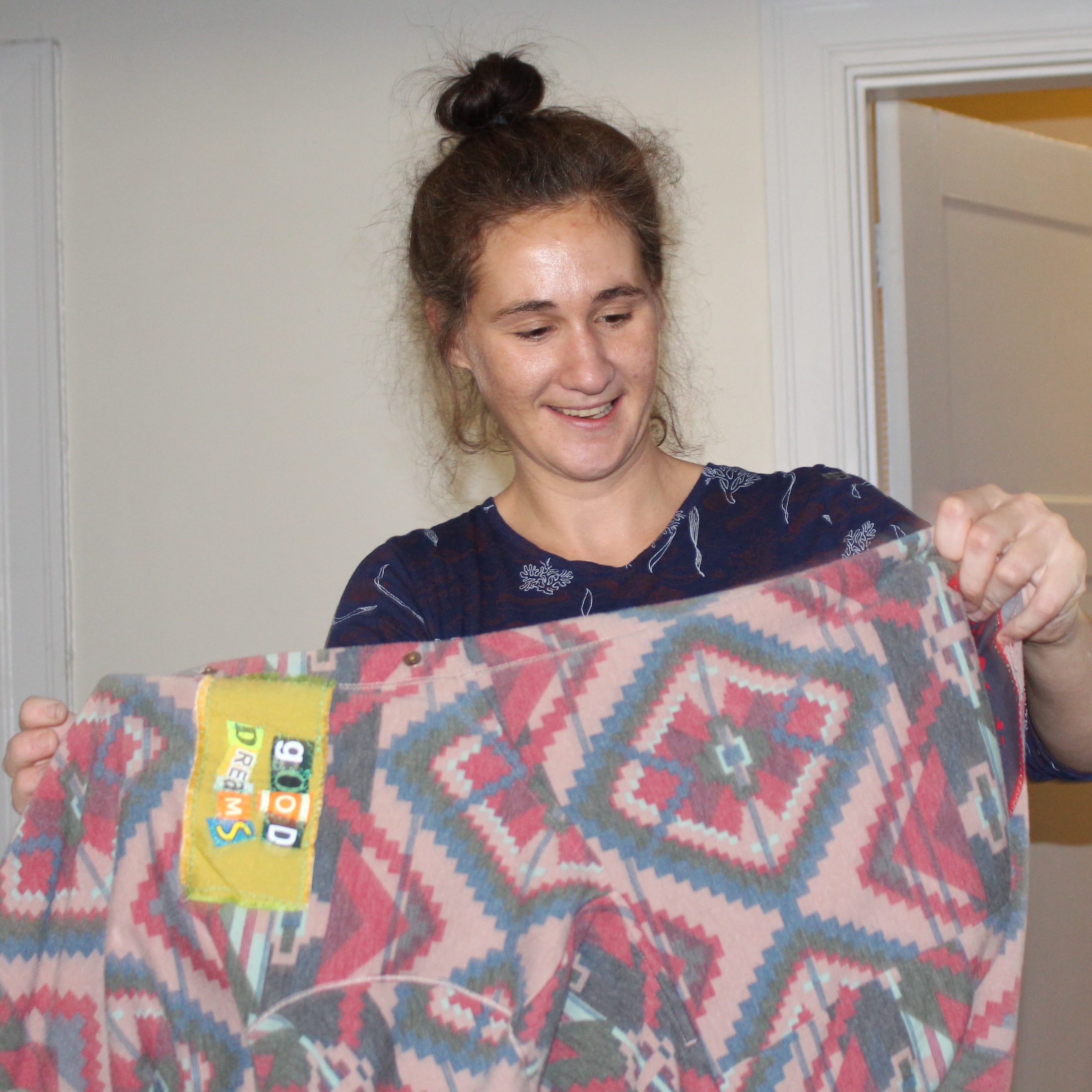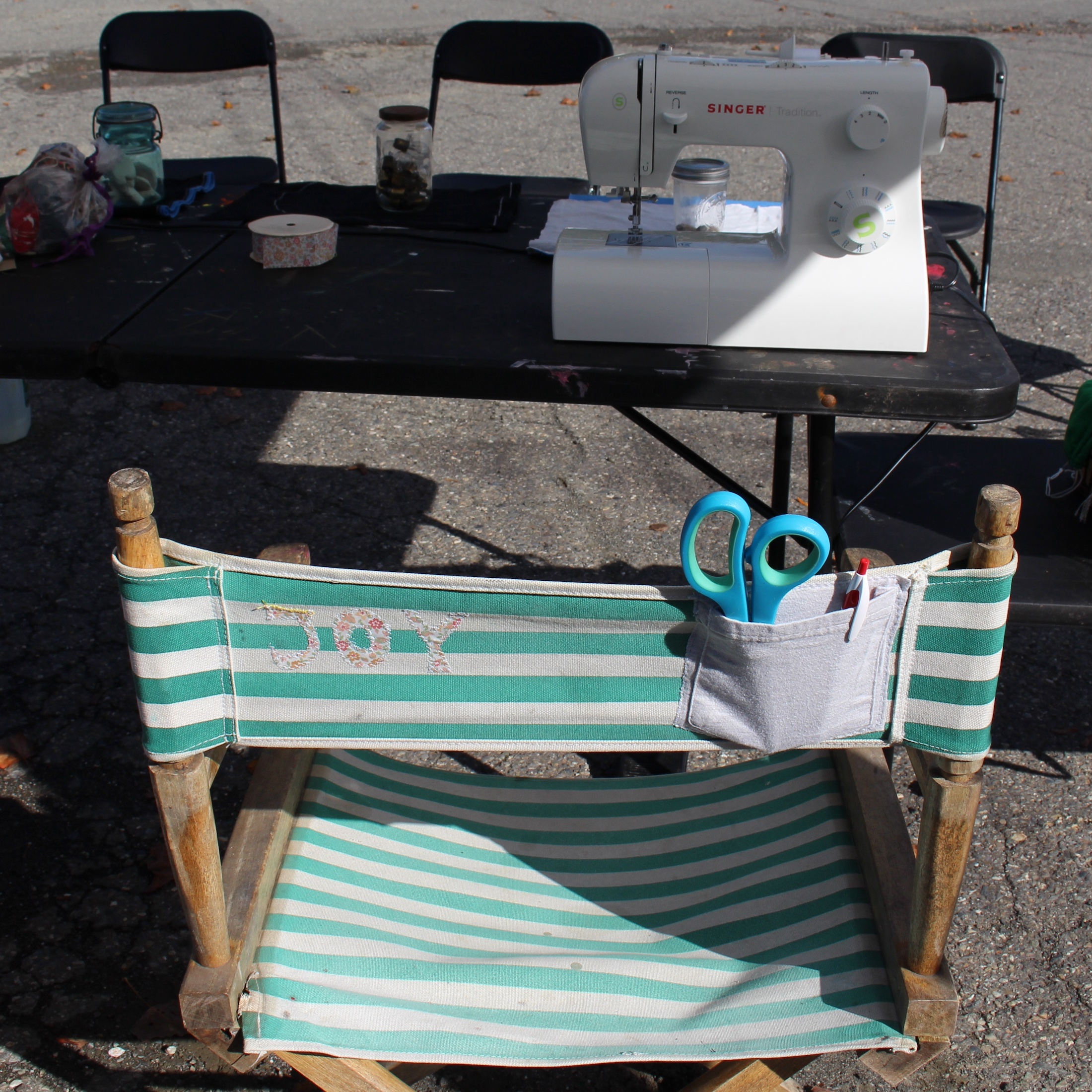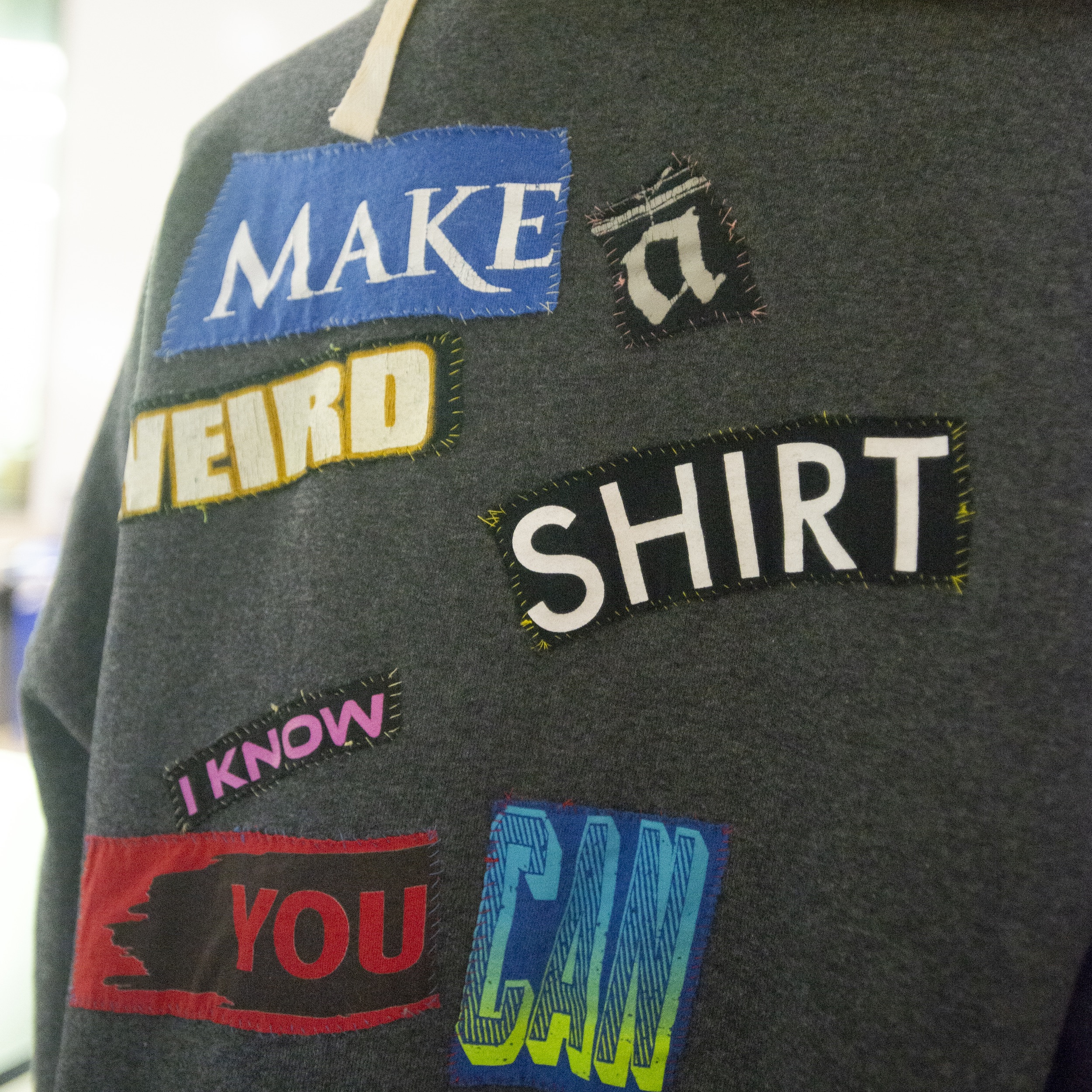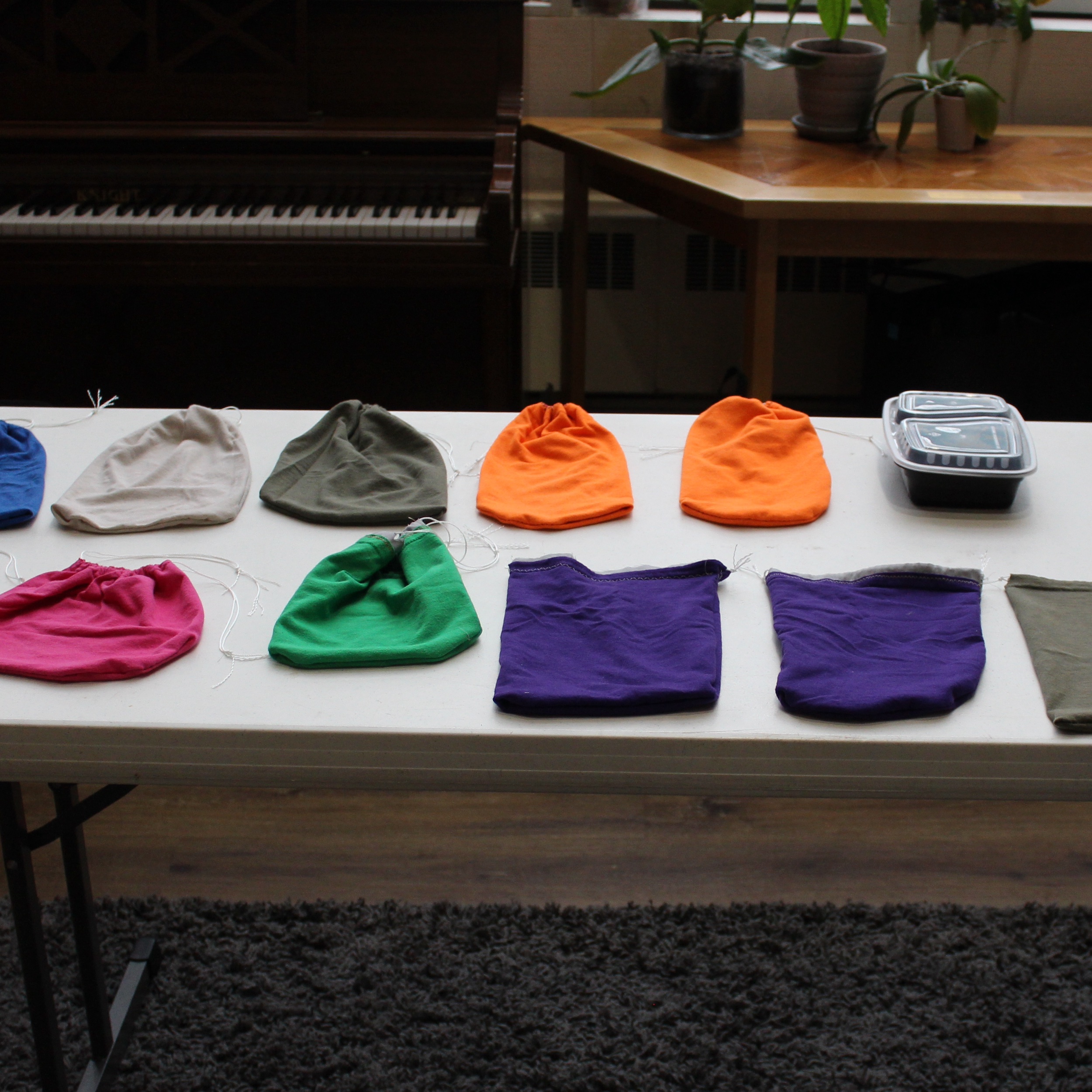 WGreenleaf - wilson center pouches