---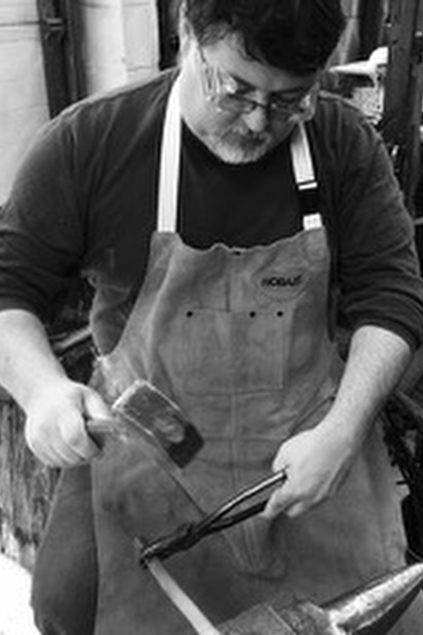 Artist Statement
Art has the power to broaden an audience's perspective, and this is the core driver of why I care deeply for the arts and make art. With this as my motivation, my art is meant to provoke thought and emotion while challenging how the viewer sees the world around them from another angle.
To do this, I explore, record, augment, and blur the boundaries of different spaces where I invent and suggest narratives. I then invite others into a newly created space or invade others' existing spaces with another space. As I blur the boundaries in this way, I use narratives to speak towards social political and philosophical issues of the crazy world we live
---
Bio
Thomas's diverse background includes working as a river guide, management in the outdoor retail and recreation industry, and serving in the US Army as an infantryman. These experiences add to his creative process and inspire his work as he continues exploring the realms of art.
Having settled in Maine more than ten years ago, Thomas Griffith is a New York native where he earned an Associates's Degree in Commercial Art and spent many years working as a graphic artist for businesses and in a freelance capacity.
He began his graphic artist career trained in analog graphic design methods in the early '90s as computer graphics were beginning to become commonplace in commercial art. Early in his career, he shifted to digital graphics and worked with an early prototype computer while transitioning to desktop systems. He spent most of his commercial art career working in that medium and continually growing and developing those skills.
Continuing to advance his digital skills while leveraging his roots in analog graphic design methods, he later went on to earn his Bachelor's Degree in Fine Arts, with a focus on sculpture and printmaking. He currently focuses on creating art that is not commercial and commodity-focused. His practice as an artist currently peaks more to topics of social issues and philosophy.
Recently he has worked as a tech in the printmaking studio at the University of Maine and developed a love of helping others reach their creative goals and passing along his knowledge in the making. Thomas now works as a teaching assistant while earning his Master of Fine Art in Intermedia and looking toward other ways to share his experience and skills with upcoming artists while creating his own work.
---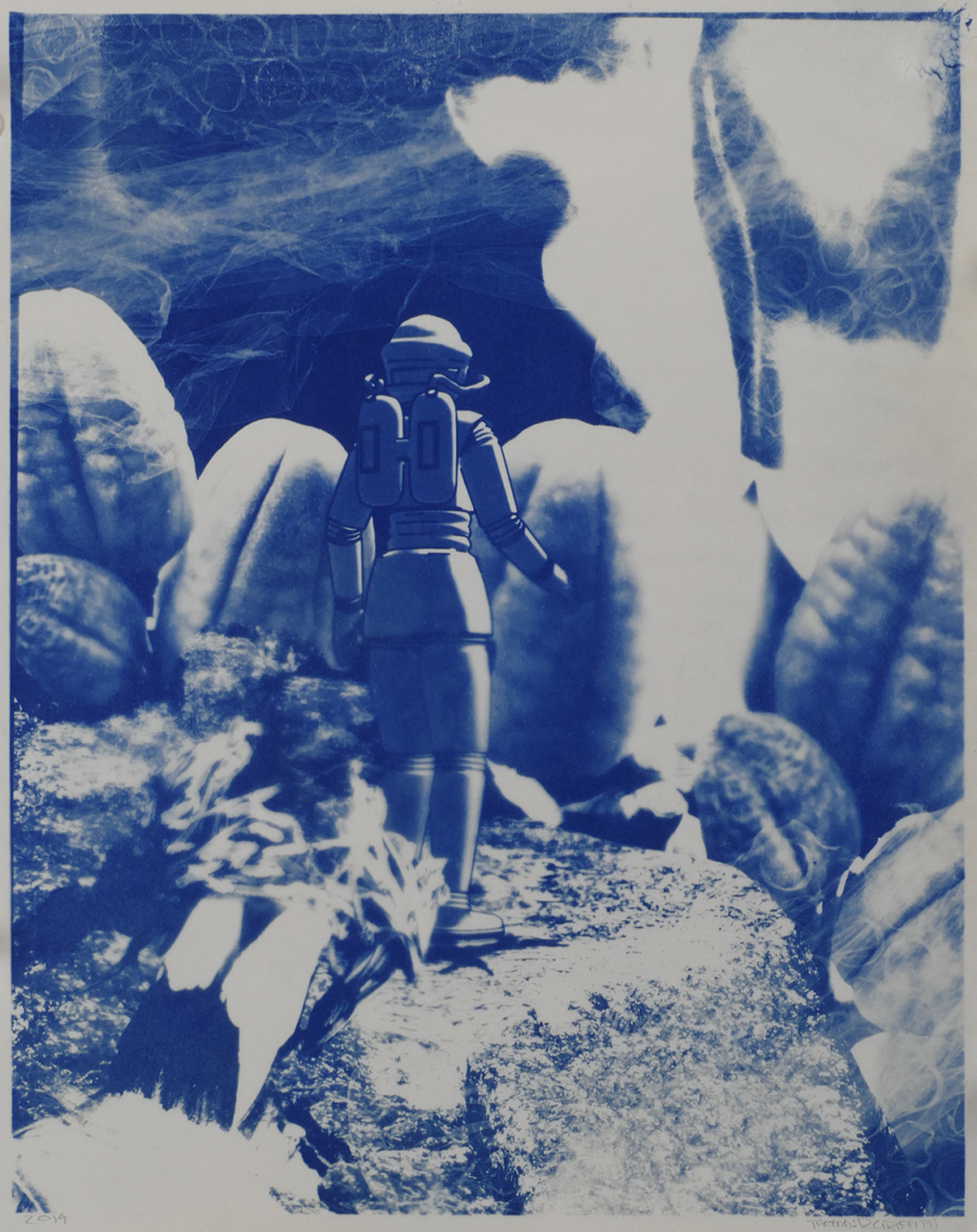 Extraterrestrial Adventure 4 2019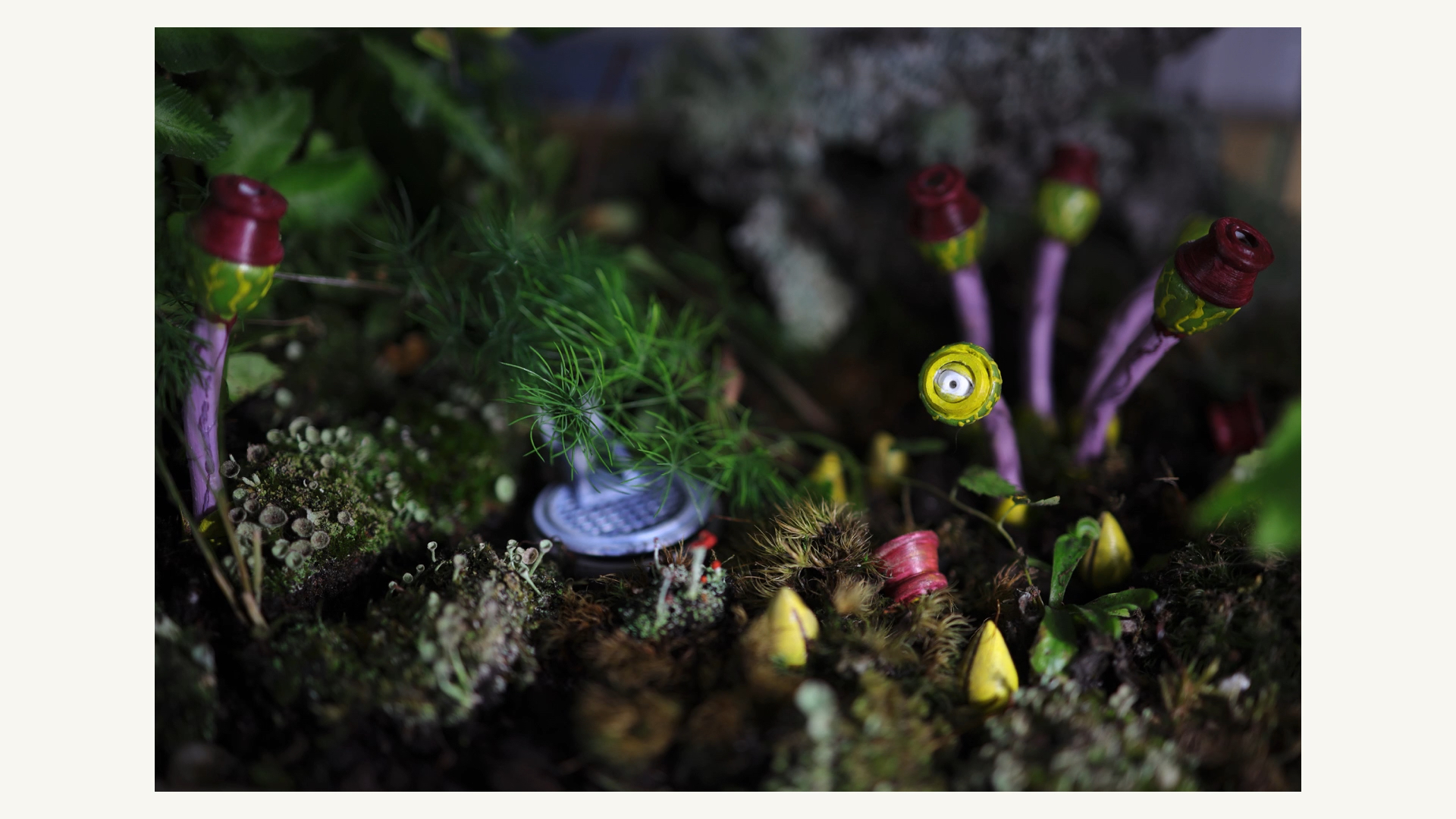 Invading Species clip 3 2021