---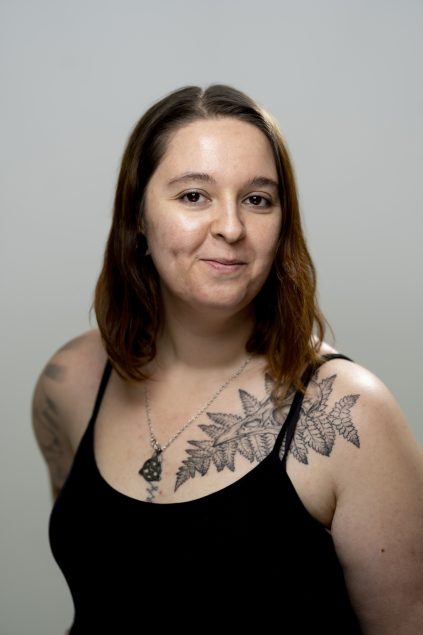 Artist Statement
Lia Davido is a death positive artist who currently creates work  that critically examines the current death culture in the United States. As a death positive artist she presents opportunities to have conversations about death and burial using participatory art, and by creating art objects that reference different aspects of death culture. From Victorian mourning cookies to burial shrouds, she creates art that asks audiences to consider their own feelings about death, and how it is handled in their own culture. She draws inspiration from various mourning cultures, and modern death trends.   
---
Bio
Lia Davido is a Maine based artist who works with varying themes in their art. From death and the macabre, to magic and folklore, she examines different ideas and beliefs within her work. An object maker at heart she explores various materials in her practice, but has a fondness for digital art and sculpture. Interested in the darker and unseen parts of life since she was young, much of Lia's current artwork revolves around critiquing the current death culture in the United States, and the negative effects it has on people and the planet. A death positive artist, she encourages people to de-stigmatize having conversations about death, and creating a more positive death culture. 
            When not creating art that focuses on death culture, Lia creates art that explores folk beliefs, folklore and magick. Drawing inspiration from these topics and beliefs, she creates ritualistic artworks that feature various magick elements. From creating wards and tinctures, to folk imagery and sigils, Lia uses art to interact with a more fantastical part of the world. A practicing pagan herself, Lia uses this art as a spiritual outlet, and a way to interact with the world around her. Lia has a Bachelors of Science in sculpture from Southern Connecticut State University and is currently working towards a Master of Fine Arts from The University of Maine.
---

Marigold Burial Shroud, October 2022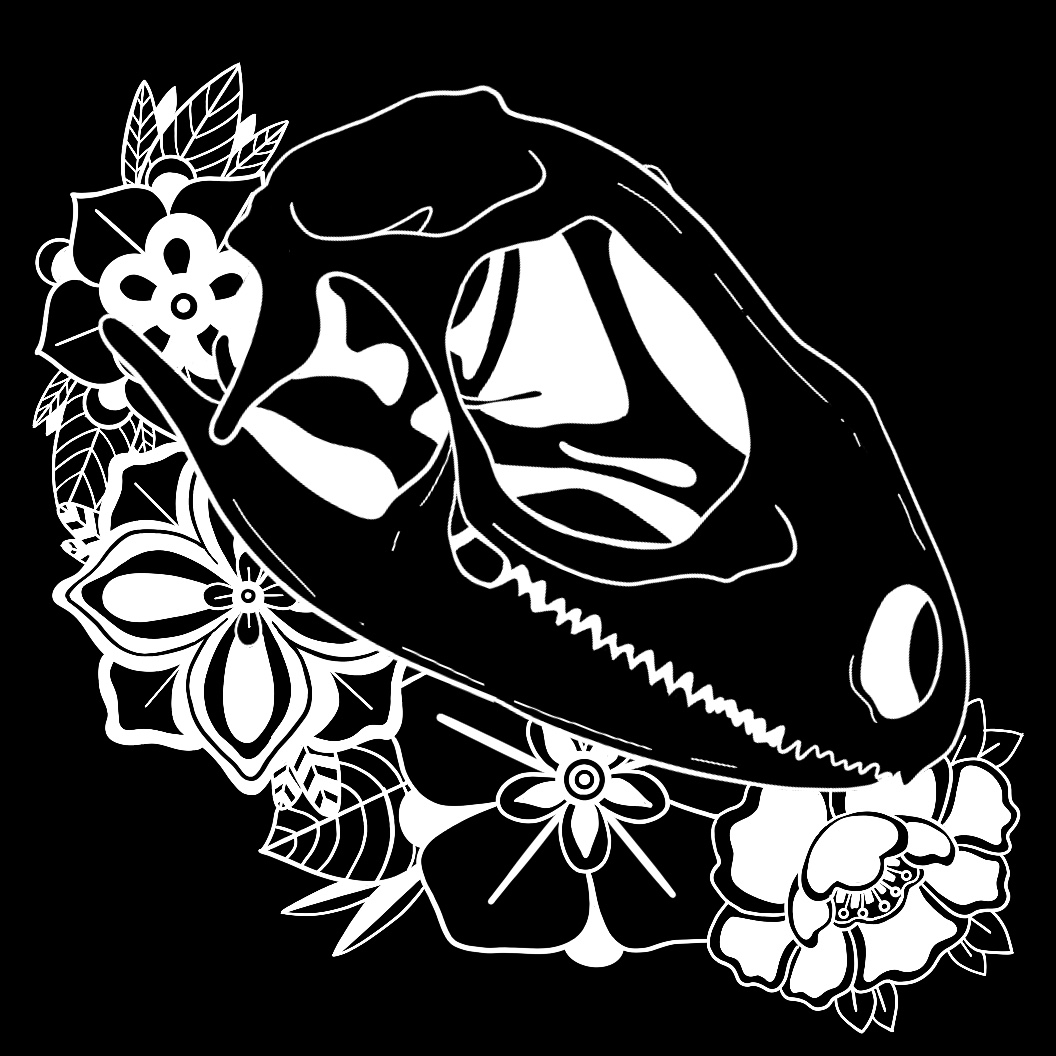 Iguana Skull with Flowers, 2022