---
---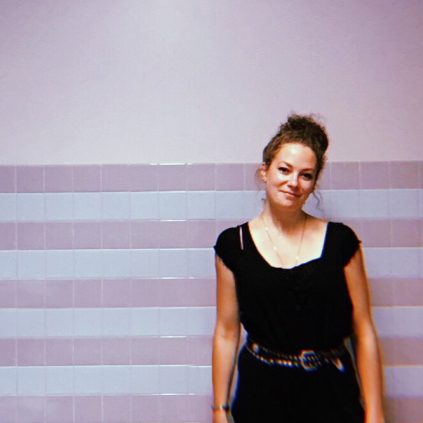 Kate Fogler is a fiber artist whose works explores the connection between textiles and skin.
Fogler attended Berklee College of Music in Boston for jazz trombone and music business management, and went on to work in the entertainment industry in Berlin, Germany, and New York City before returning to Maine to pursue further studies in the arts. Kate began studying and practicing visual arts in 2019, and began making carpets in the fall of 2020.
Kate's work is currently exploring the role of carpets in the domestic sphere, and experimenting with alternative carpeting techniques, designs, and concepts. Experiments range from marrying digital art with carpet-making, exploring Pop Art themes, and challenging the role and placement of carpets in the home.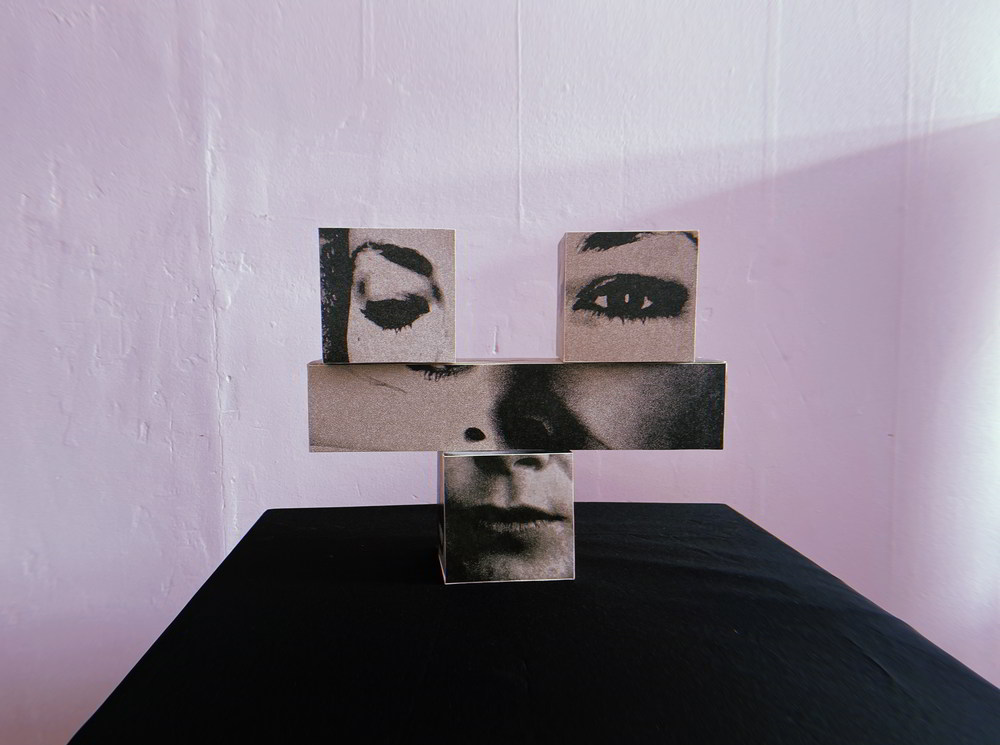 Self Portrait, 2020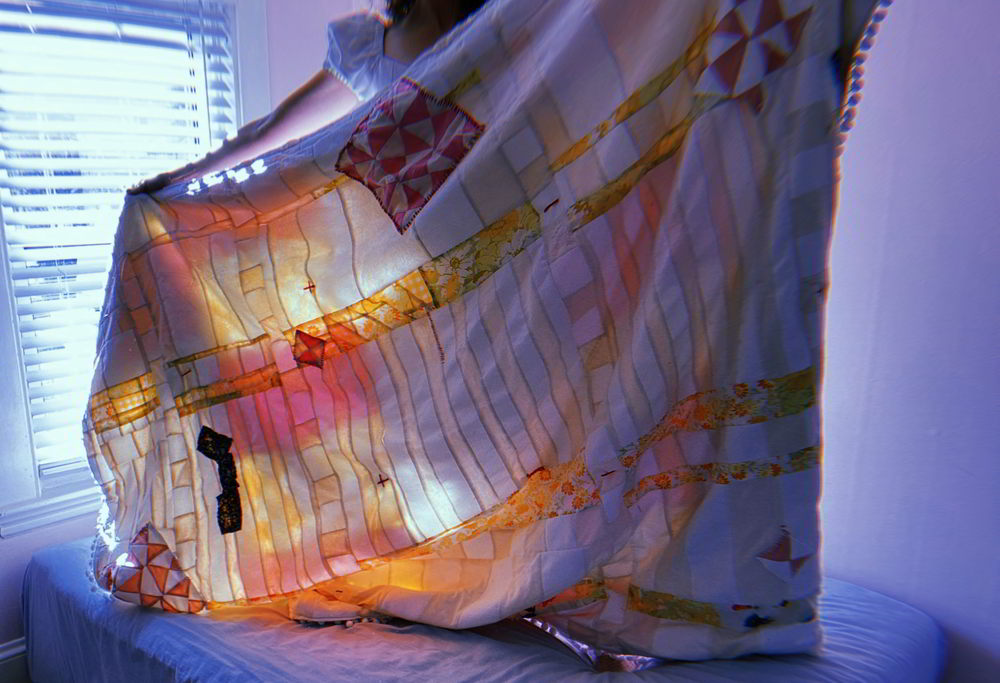 Bonanza Jellybean Quilt, 2020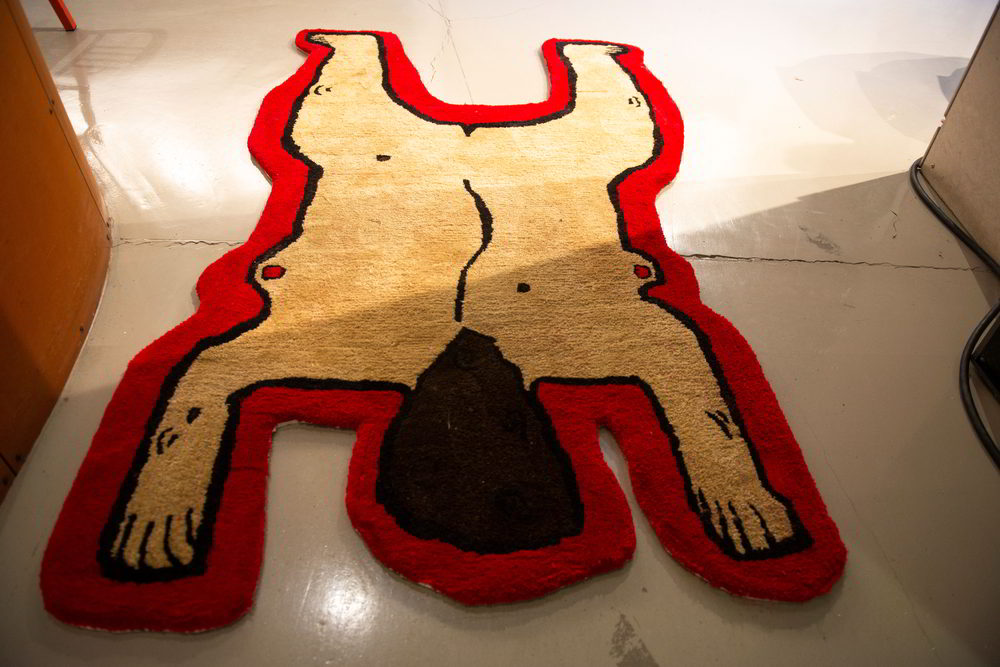 Self Portrait, 2021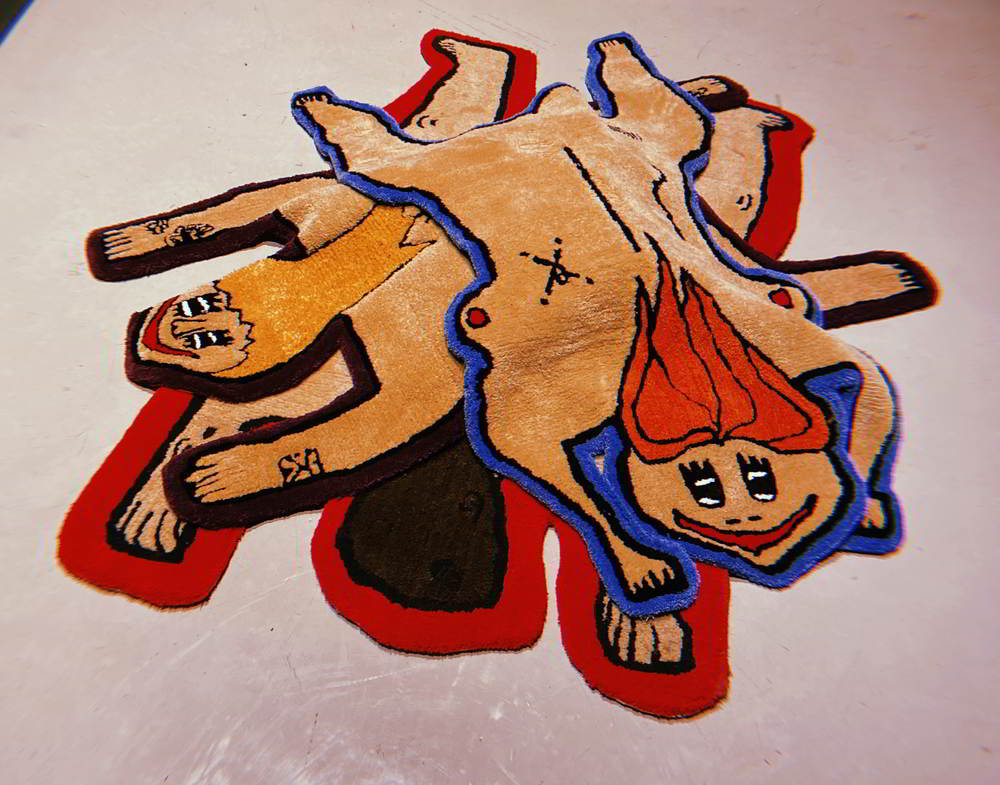 My Girls, 2021
---
---