---
---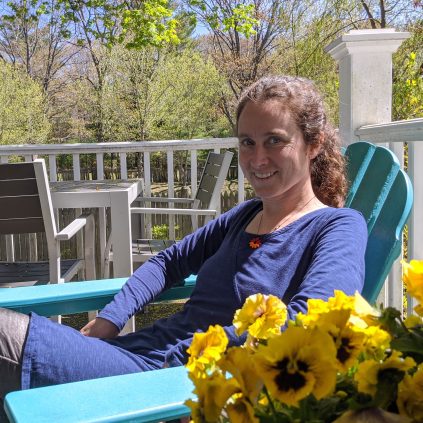 Jennie Hahn (she/her) is an interdisciplinary civic performance artist and writer committed to social repair and environmental care in Wabanaki/Maine, a place with which she is in multi-generational, settler colonial relationship. She founded and currently co-creates Open Waters, a place-centered civic arts collective.
Jennie works within both collaborative and solo processes to create participatory storytelling events that practice equitable relations between and among humans and the more-than-human world. As a producer of community-based theater and performance, Jennie has developed multi-year and multi-partner performance projects with Maine farmers (Farms & Fables, 2011), municipal/state agencies (Maine Department of Agriculture, Conservation and Forestry, 2014), and fisheries biologists (In Kinship, 2016). She is co-creator of the In Kinship Fellowship (ongoing), a cross-cultural learning and creation process that follows the tradition of Wabanaki guiding.
Jennie's relationship driven methodologies are rooted in early training with Cornerstone Theater Company (Los Angeles). Her work has been further shaped by participation in The Catalyst Initiative (Center for Performance and Civic Practice, USA) and the Urban Bush Women Summer Leadership Institute (New York). Her work has been supported by the MAP Fund, New England Foundation for the Arts, the Kindling Fund, Maine Arts Commission, and the Maine Humanities Council, among others.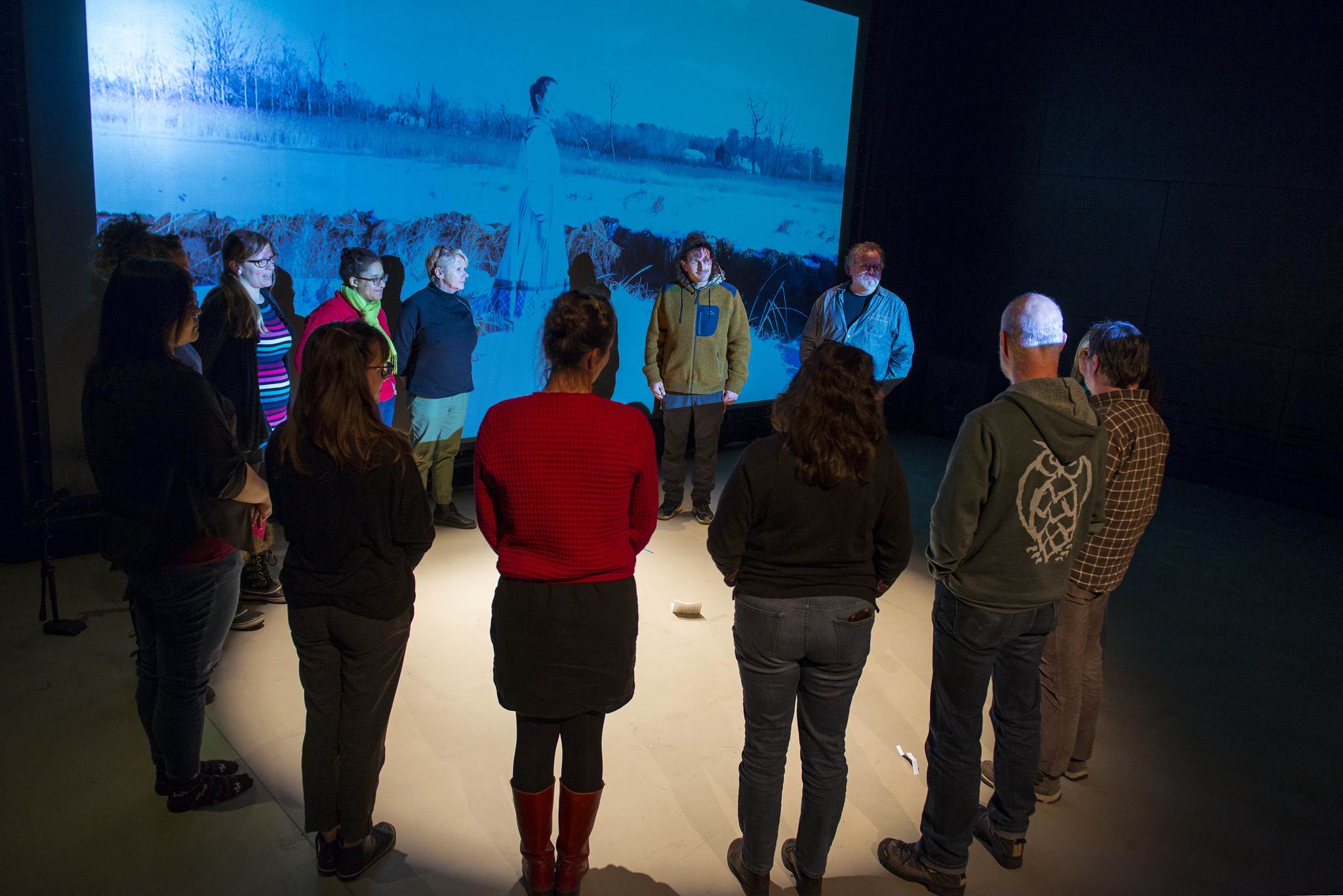 First Woman: In Circle (2020)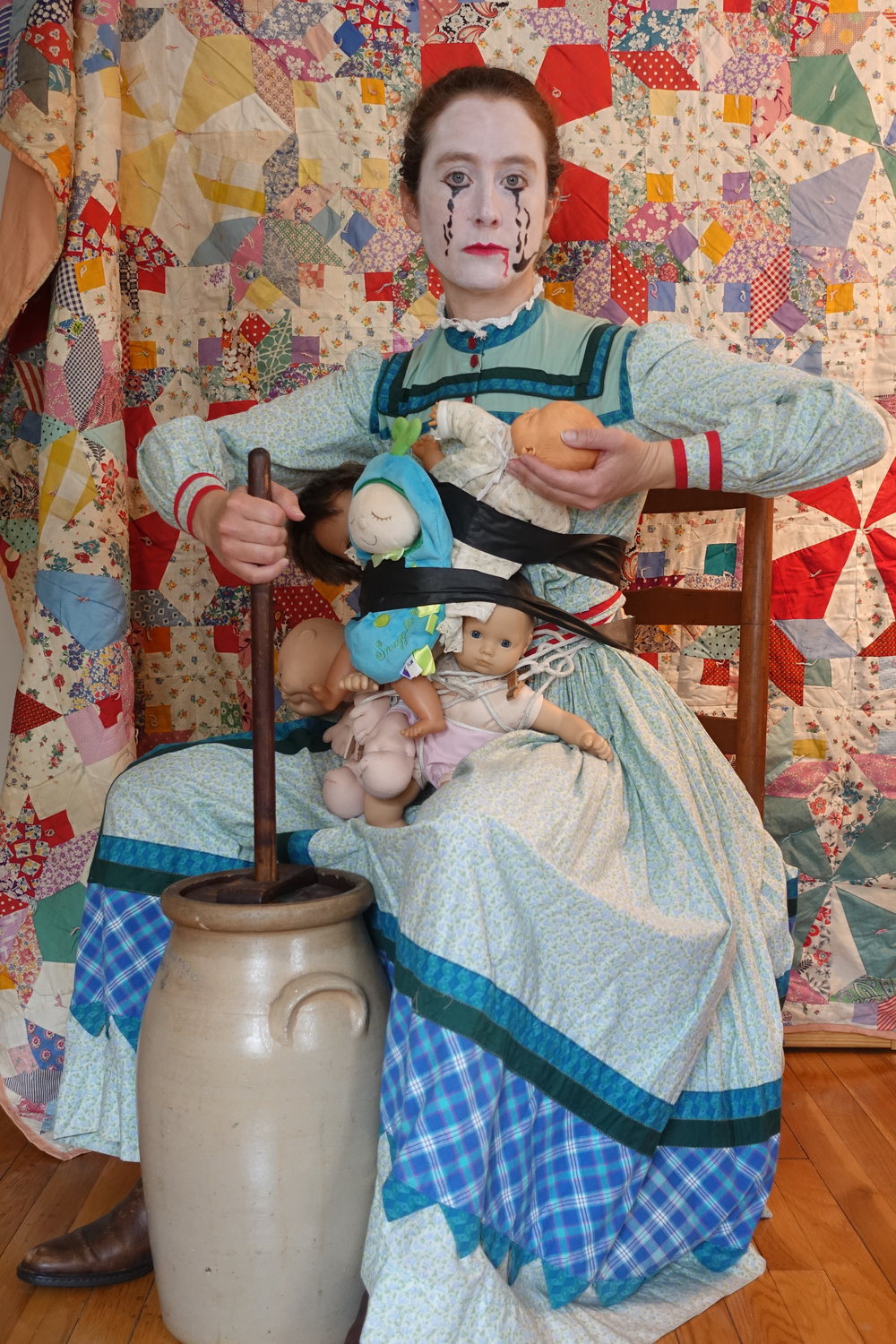 Origin Myths: A Photo Performance (2019)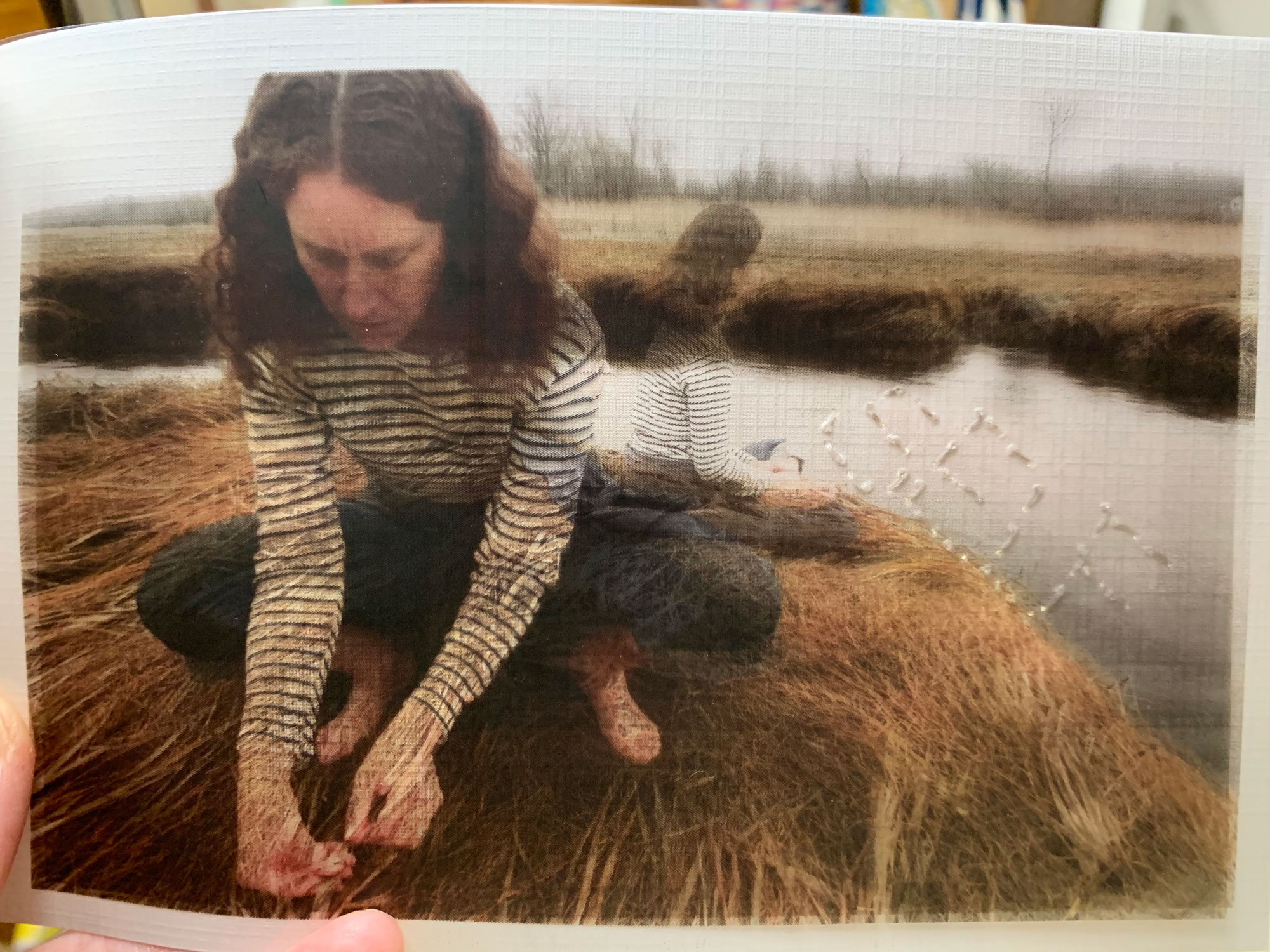 Score for Celebration with a River #1 (2019)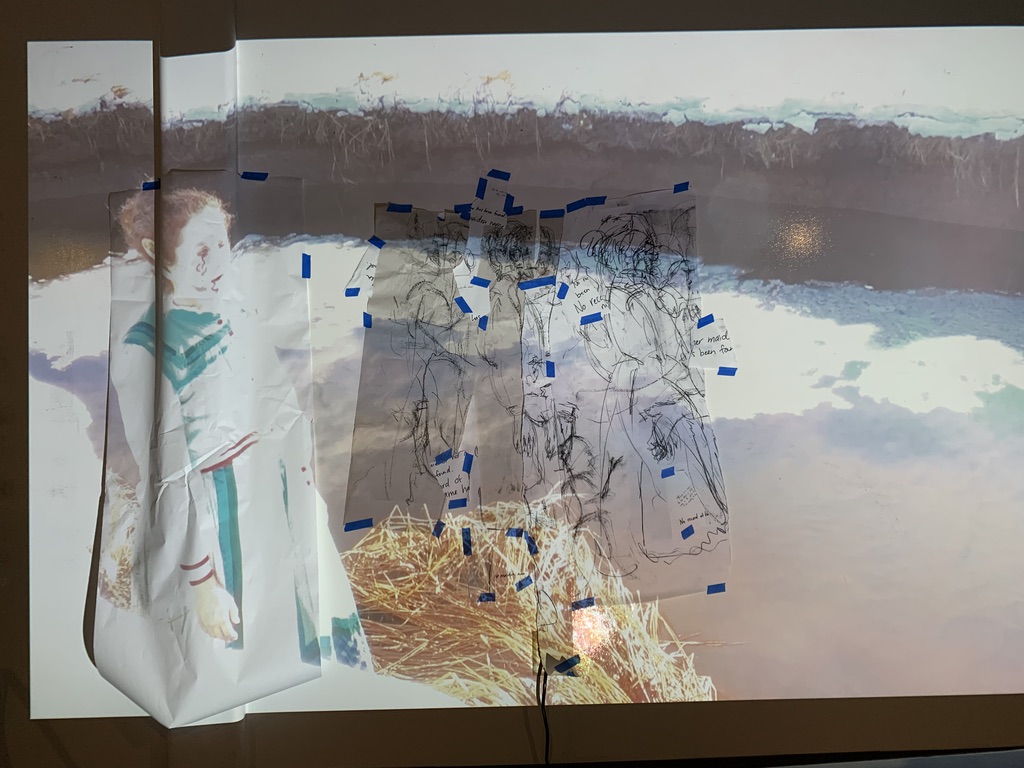 First Woman: In Situ (2019)
---
---