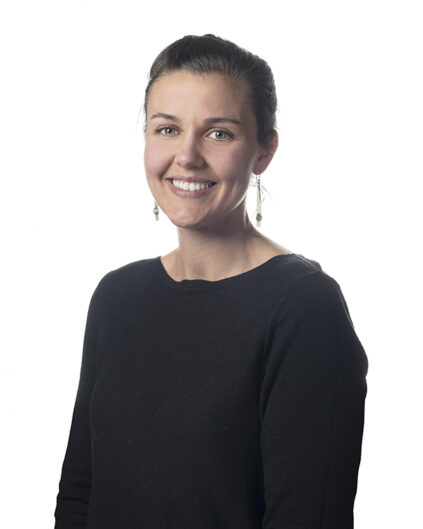 Anna Martin
Anna is an intermedial artist from Maine who has lived in a variety of communities throughout the state, which has kindled a love of the outdoors and the wild that defines Maine as home. 
She received a BFA in Illustration from the Rhode Island School of Design in 2011. Her interests in the natural world, costume design and site-specific illustration have led to a wide variety of projects and collaborations centered around activities that bring people together. 
Over the course of her MFA in Intermedia at The University of Maine, Anna has  incorporated performance and storytelling into her practice. These additions have become a cornerstone of her current work which is rooted in creating opportunities for sharing stories and illustrating experience through participatory and collaborative projects. 
In Collaboration With Pollinators, botanical illustration: eco print, natural dye and fiber, 2019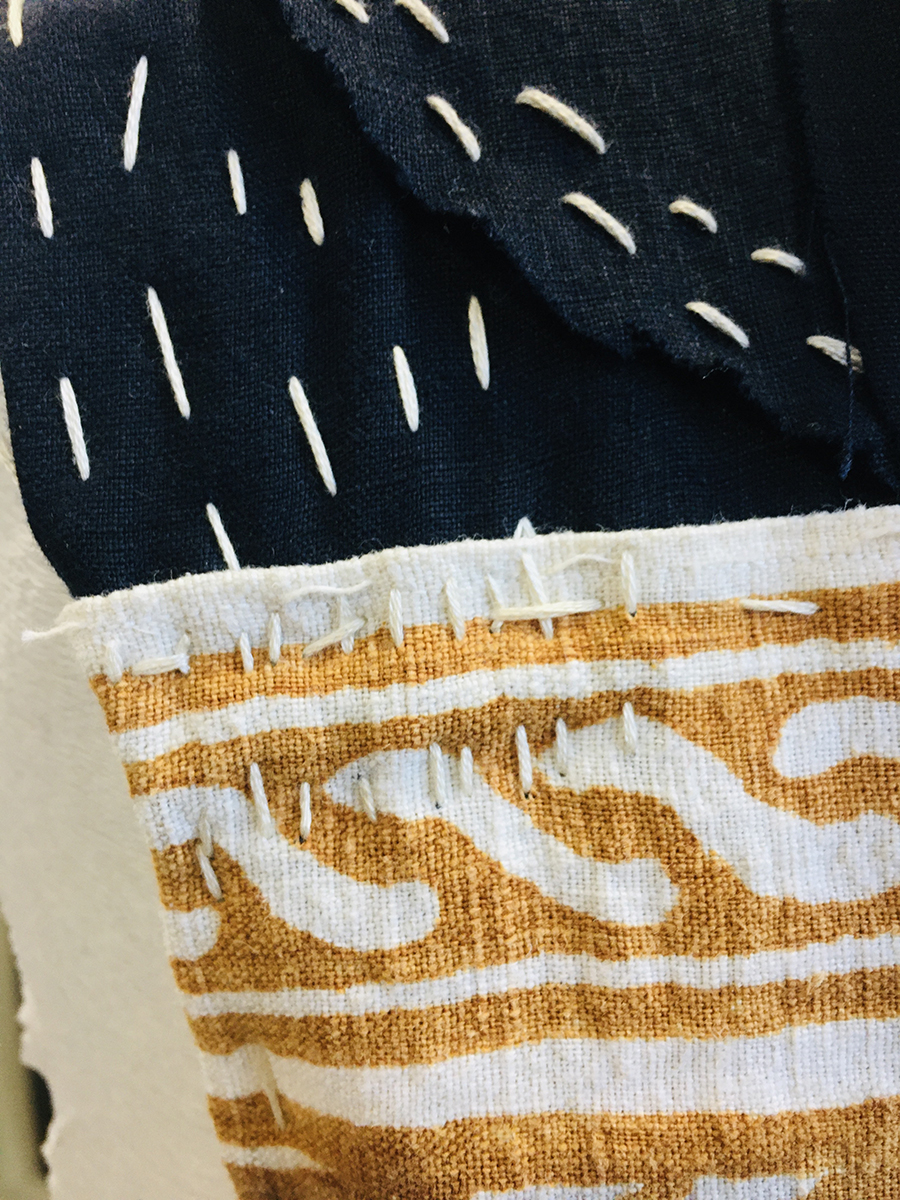 Remnants, boro stitch and found linen, 2019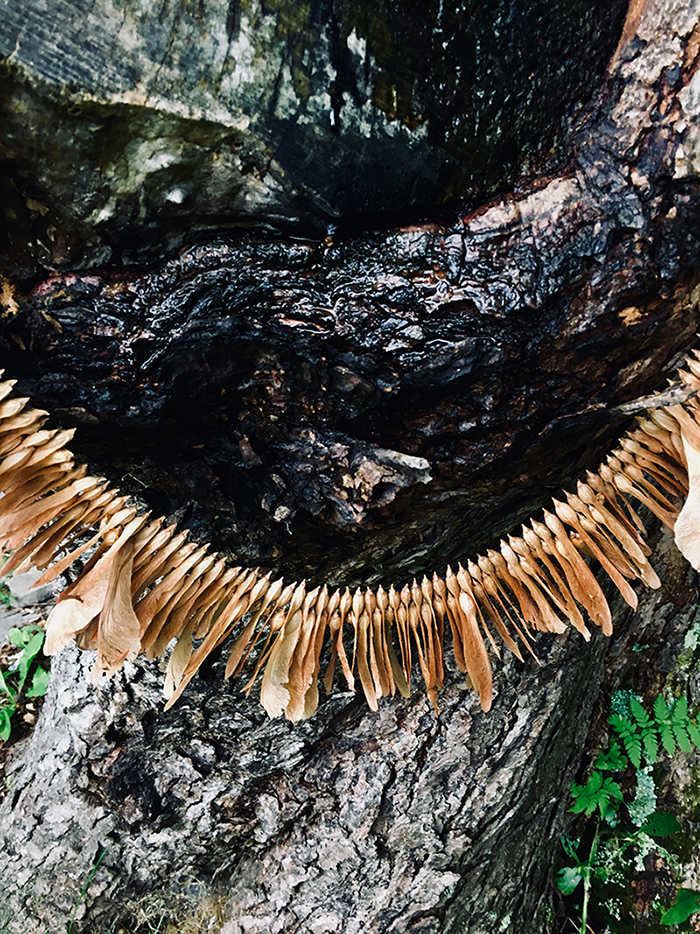 Cycles of Adornment, maple collar, 2019
Layers, participatory performance, 2020
---
---